MARKERS
Grading is either based on your specifications or industry standards for women, men and children.
All our markers are made to save as much fabric as possible and thus more money in your pockets.
We also offer our services for fabric manufacturers in the aeronautics industry.
We can print several formats (Gerber, PAD, Lectra, HPGL, PLT).
Based on your specifications, we can optimize fabric usage to cut down waste as much as possible!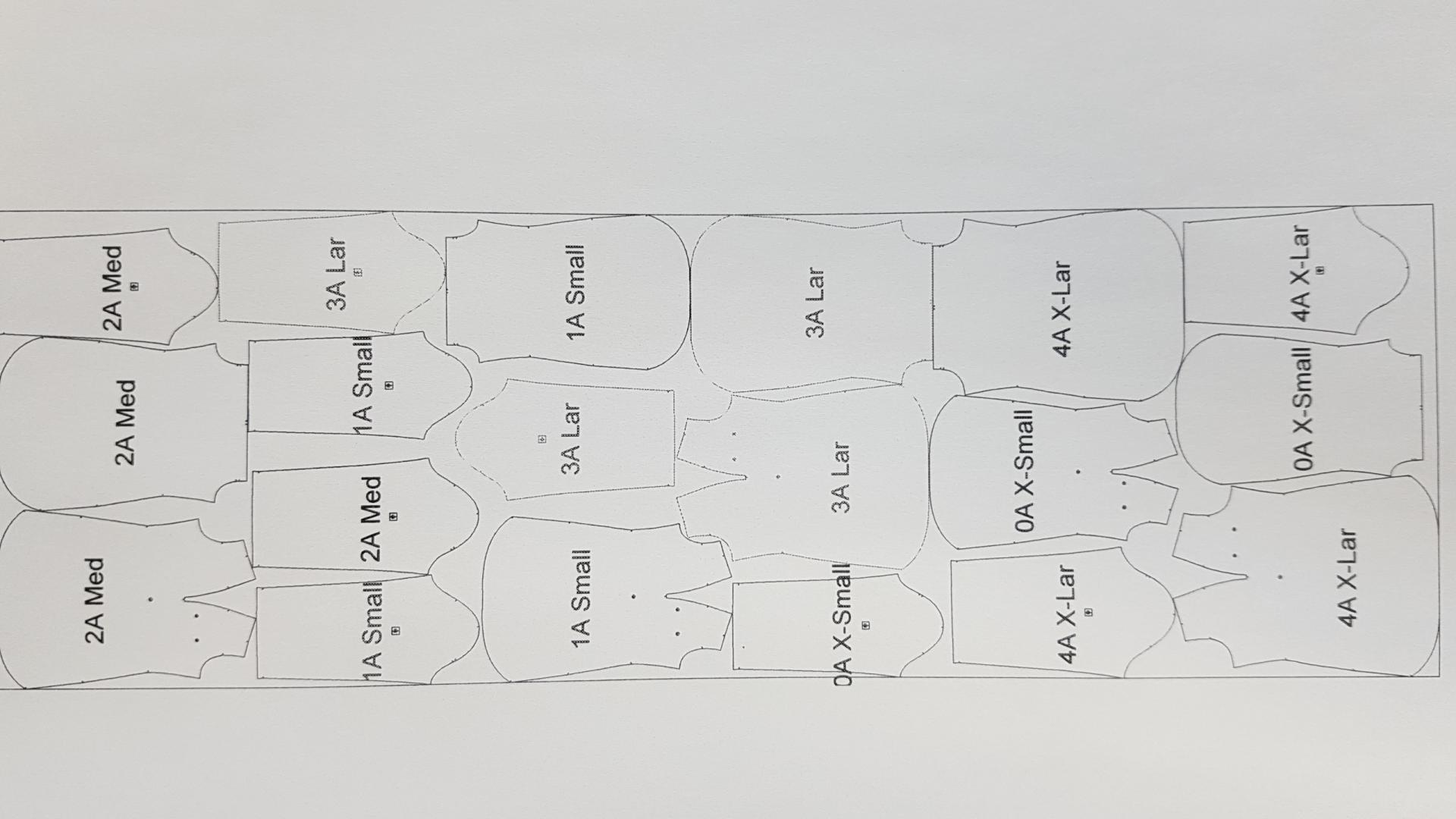 WE OFFER THE FOLLOWING SERVICES
Digitizing / scanning (From paper or cardboard patterns, we can digitize / scan the patterns)
Format conversion (.dxf, .mdl, .iba, .vet, .zip, .sty, .ai)
Markers/Placements
Gradation
Marker Printing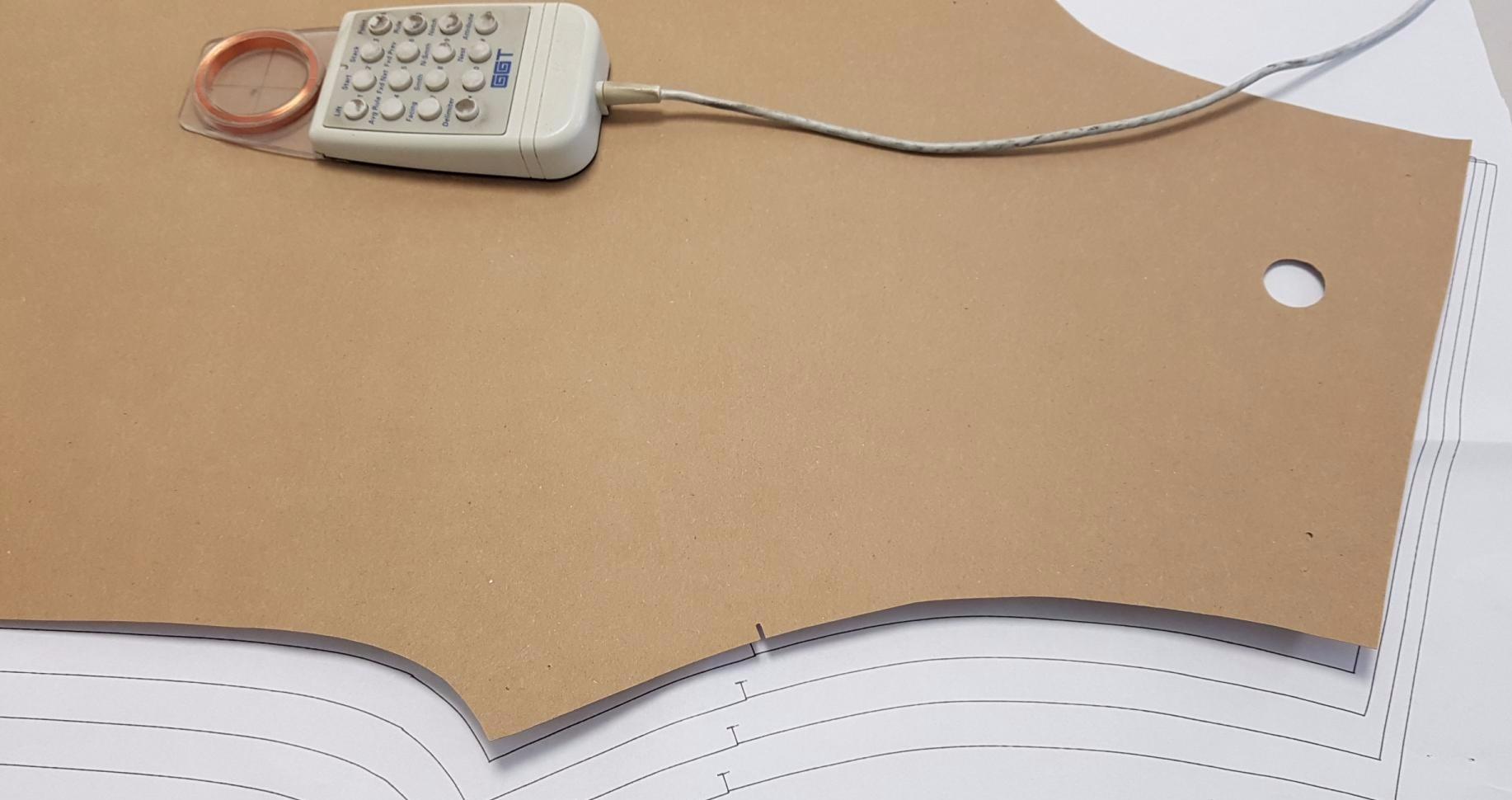 For more information
on our services, do not hesitate to get in touch with us.